MY FIRST TOUR EVER!!! JAPAN TOUR SCHEDULE NOV~DEC 2023
"Friendzone" [Official Music Video]
"FRIENDZONE" [Official Lyric Video]
Hi! Thanks so much for visiting and hope you enjoy checking out my new music and videos. Hope you are staying healthy and strong during these tough times. We'll get through this together!
Here is a way to help support my music with your donations at these links and donate button:
www.PayPal.Me/EdenKaiMusic
Venmo @EdenKai
Really appreciate your support!  
Keep Doing What You Love! ~ Eden Kai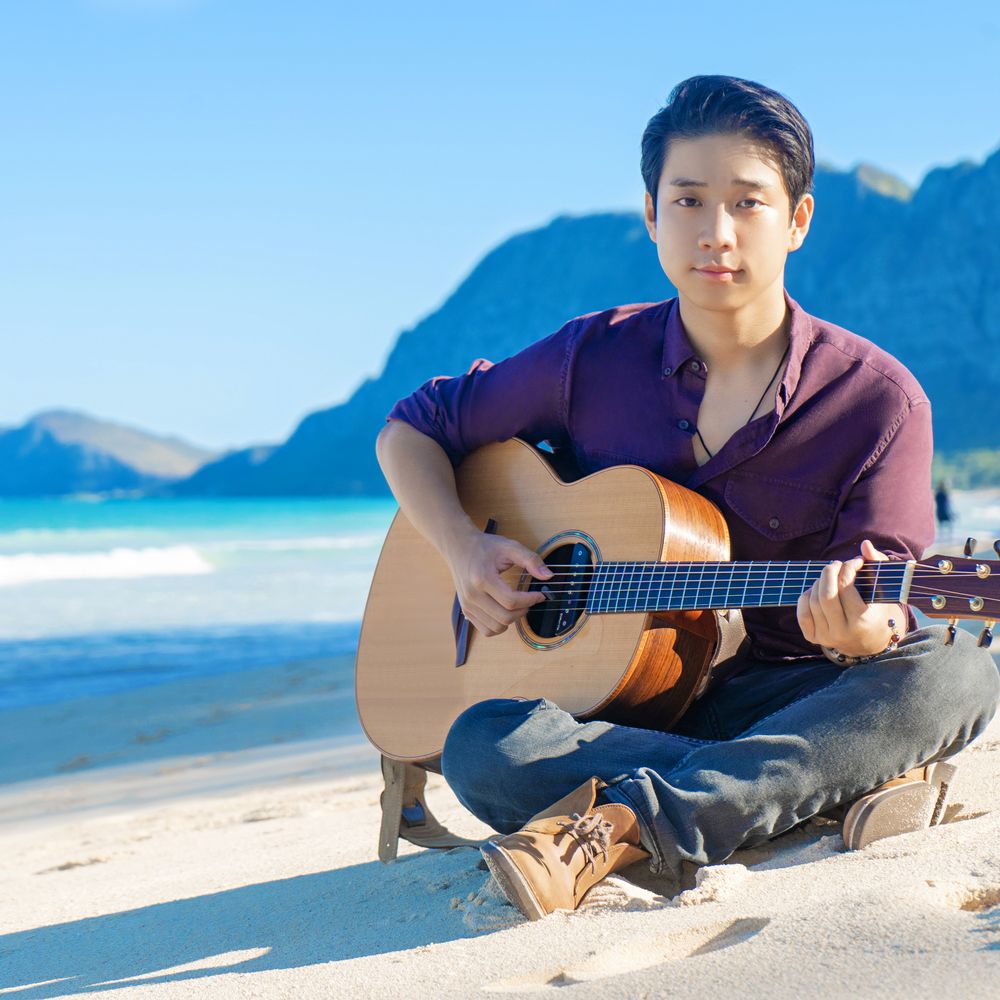 Add a Tip to help me keep making music. Thank you!
Really appreciate your support!! Much Love and Aloha!!!
Enter the amount you wish to donate
"BUTTER-FLY" OVER 1.3 MILLION VIEWS!!! EDEN KAI COLLABORATION WITH LEGEND KURT HUGO SCHNEIDER AKA "KING OF YOUTUBE MUSIC VIDEO"!!!

NEW!!! Book Personalized Video Shoutouts from EDEN KAI...the Ultimate Gift for your Loved Ones!